11/9/18 - Reverse Diet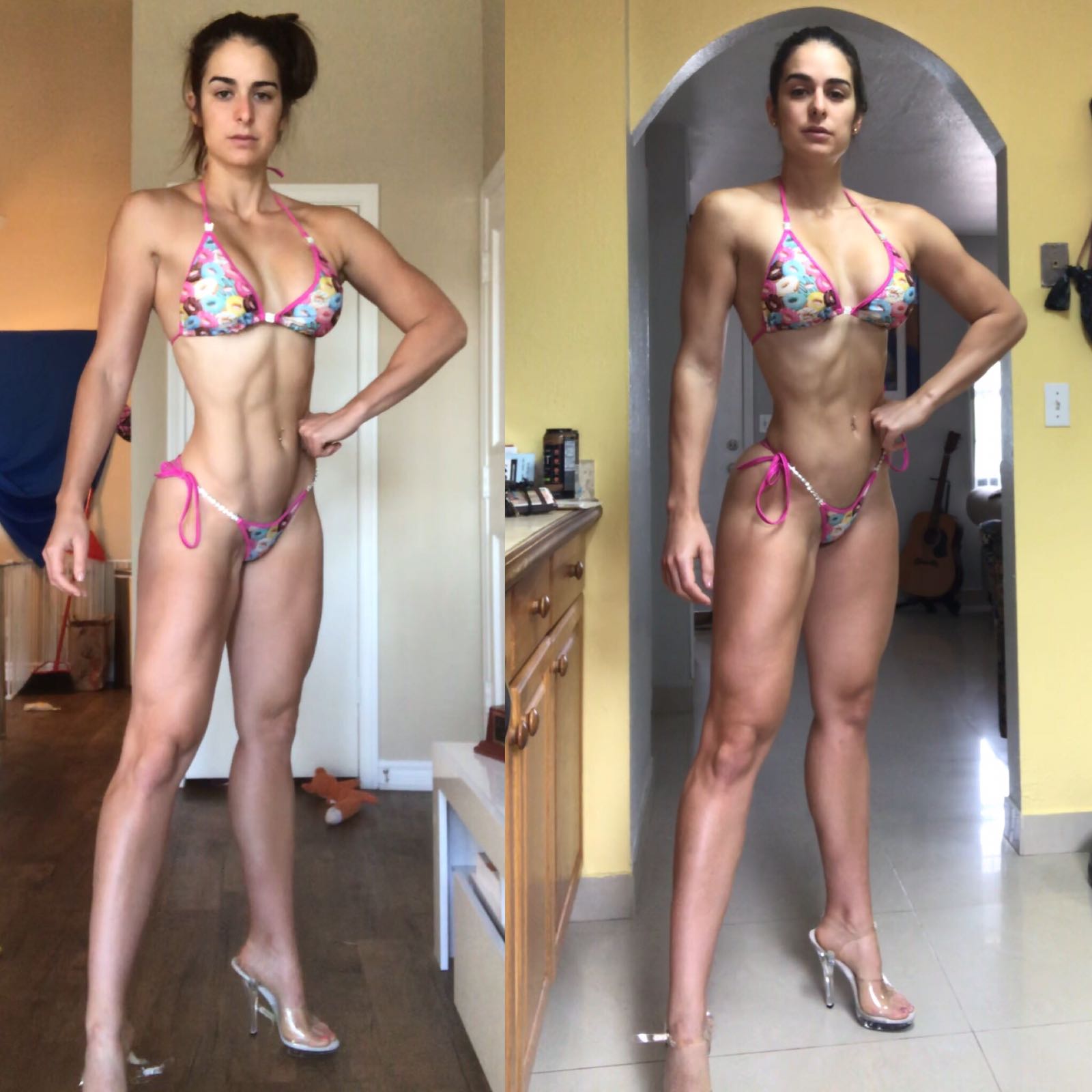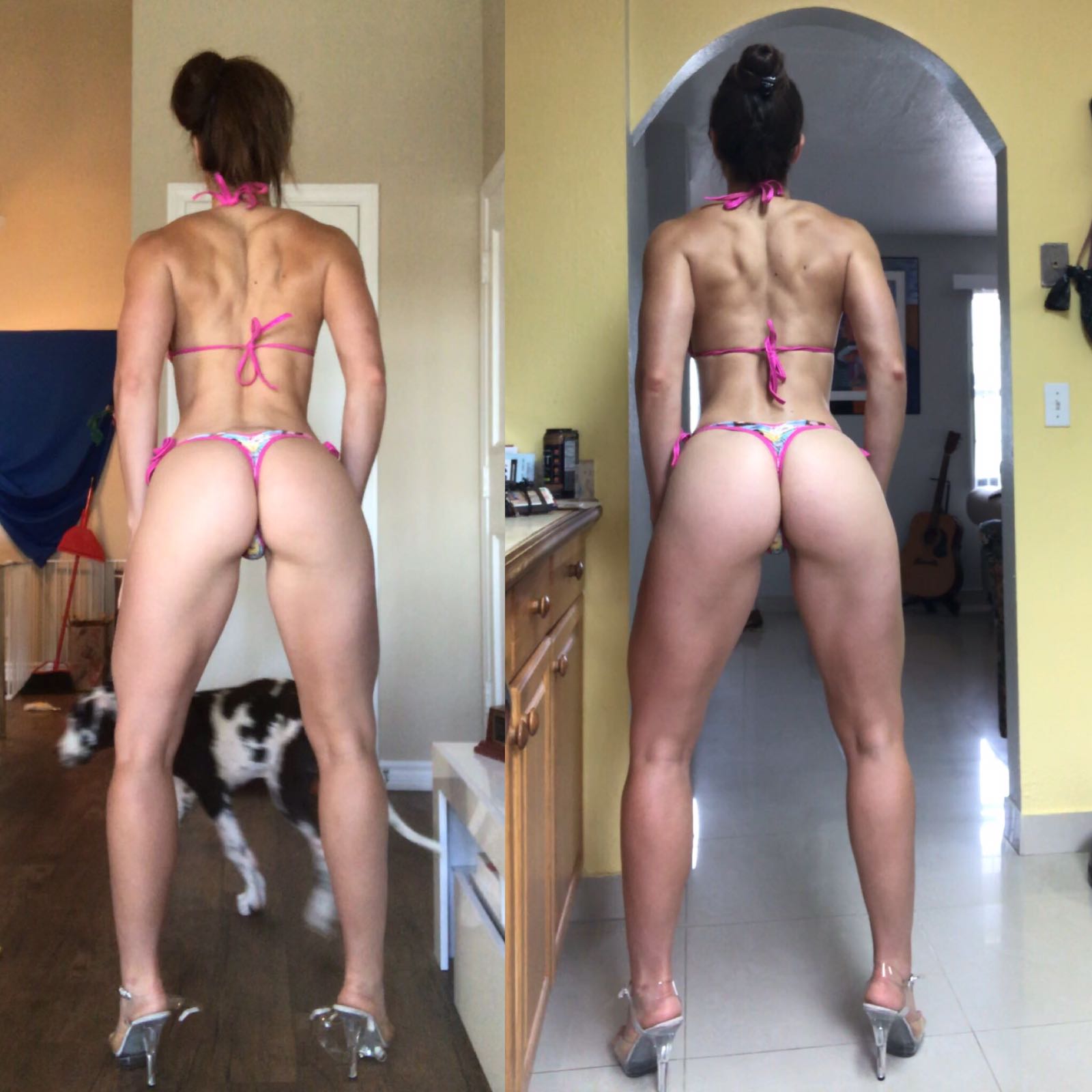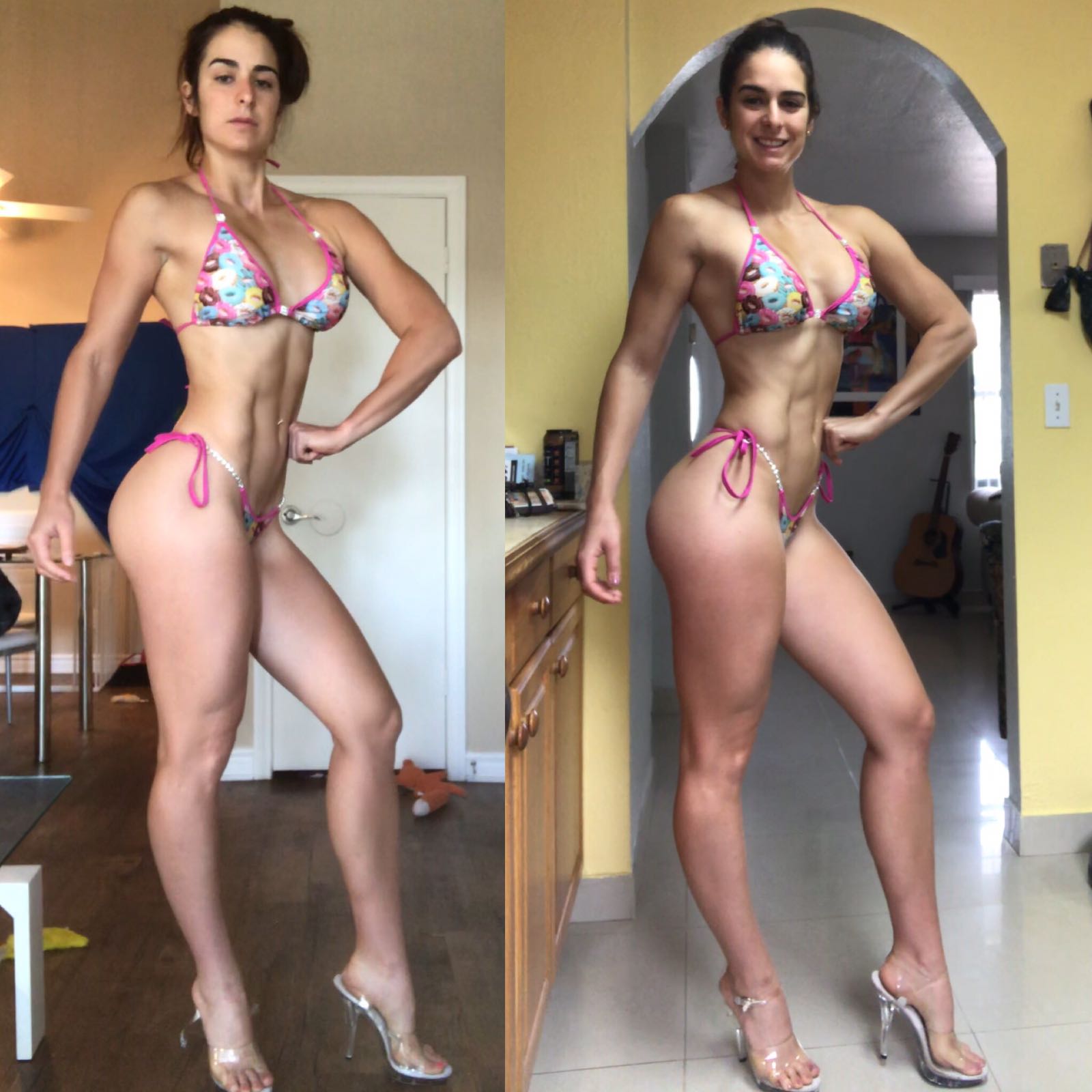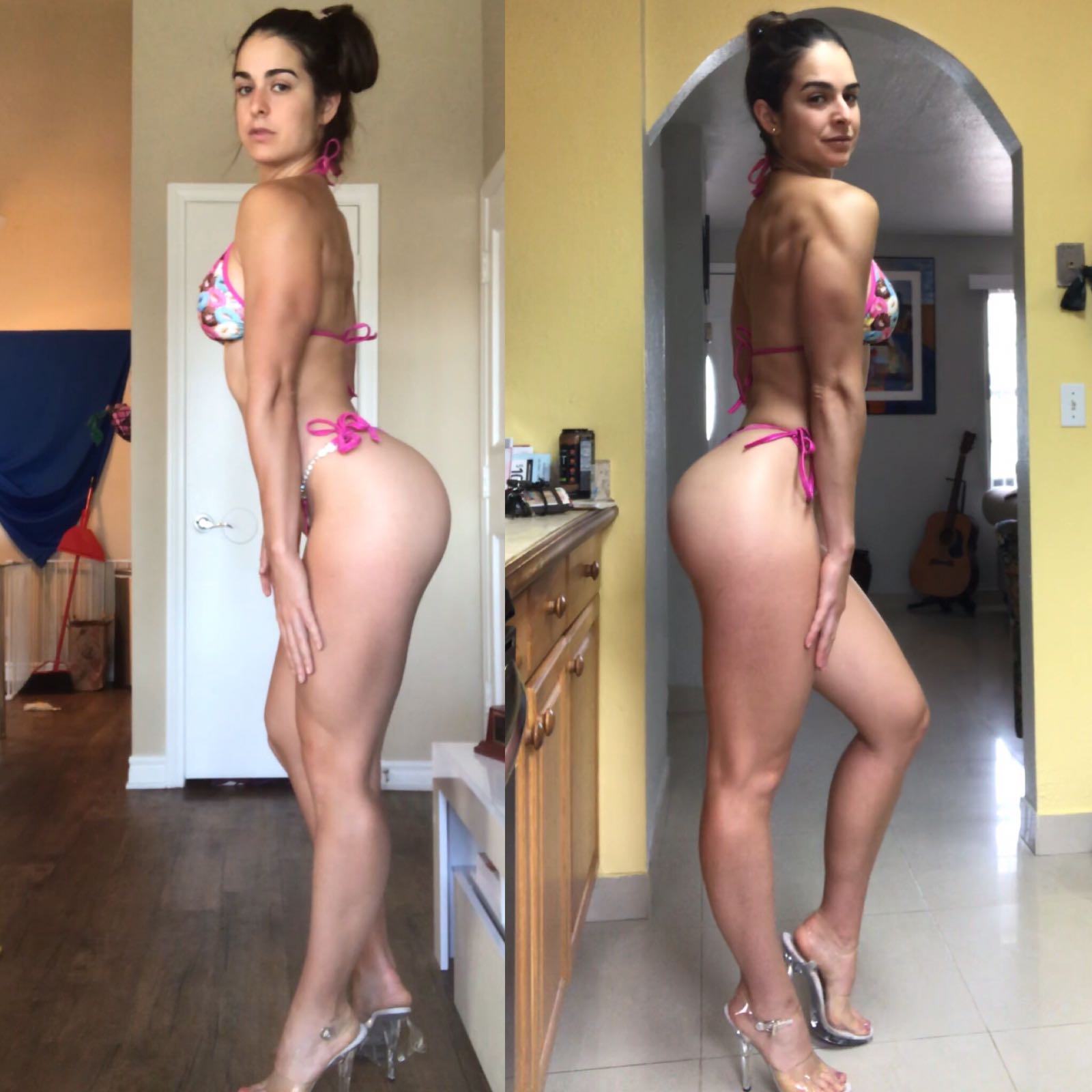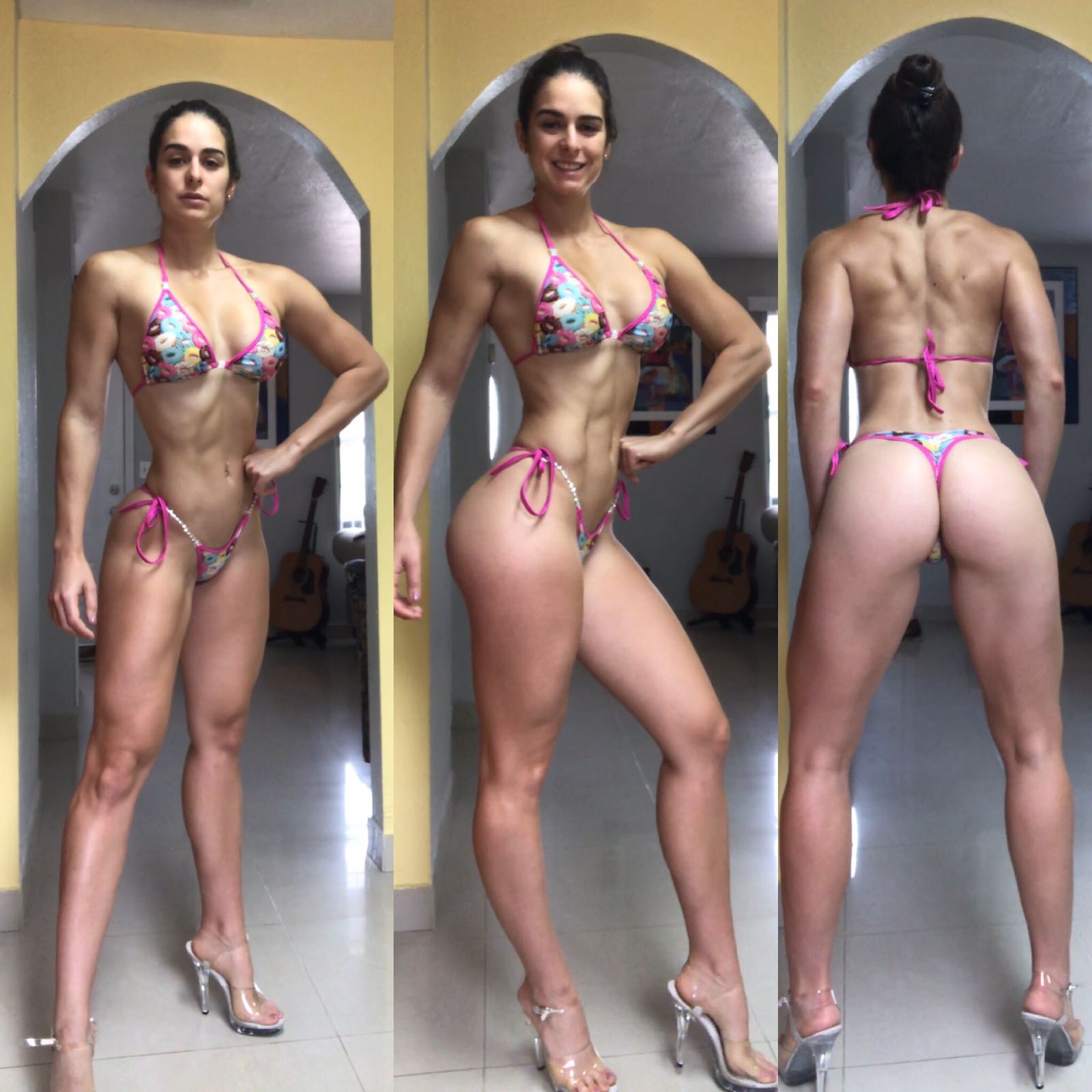 FRIDAY
Weight: 133.9 lbs
Last week: 133.4 lbs
[7:03 AM, 11/9/2018] Stephanie Sequeira: Update: feeling more cuts this week. I started being consistent with my macros starting on Monday. I have tracked everything to the T and have not deviated from my set macros at all. Even though the weight only went down .5, I feel that my physique looks very different, which makes me really happy. I am stuck trying to figure out what I really want to do. Whether I want to keep increasing my calories and stay at this weight, or bring them down slightly to keep dropping to get down to 128lbs and then reverse from there. My bowel movements have been better than ever so I really don't want to compromise that by lowering down calories. I kinda want to see how my body responds after doing the 2 other sessions of cardio that I have left for the week. Maybe on Tuesday check in we can come up with a better idea of what I really want to do. For cardio this week, I have 2 sessions left of long distance running.
Injury updates: I have been feeling a bit of a weird stretch on my hammies. I went to the chiro on Monday and it's feeling a bit better. My neck today woke up a bit stiff, I will be making an appointment for today or next week to get the Grasten done on it. I don't want to have a step back.
I miss the flexibility from yoga, I want to incorporate it in on sundays from now on.